GRINDING QUALITY
Fiorenzato is the only company that is producing grinder burrs made with materials especially vetted
for food preparation such as the astouning steel 
Our grinder burrs are internally produced by a computerized numerical control machine, allowing
for a manufacturing process that is all in one phase and thus ensuring high repeatability and very high standard for each and every grinder burr.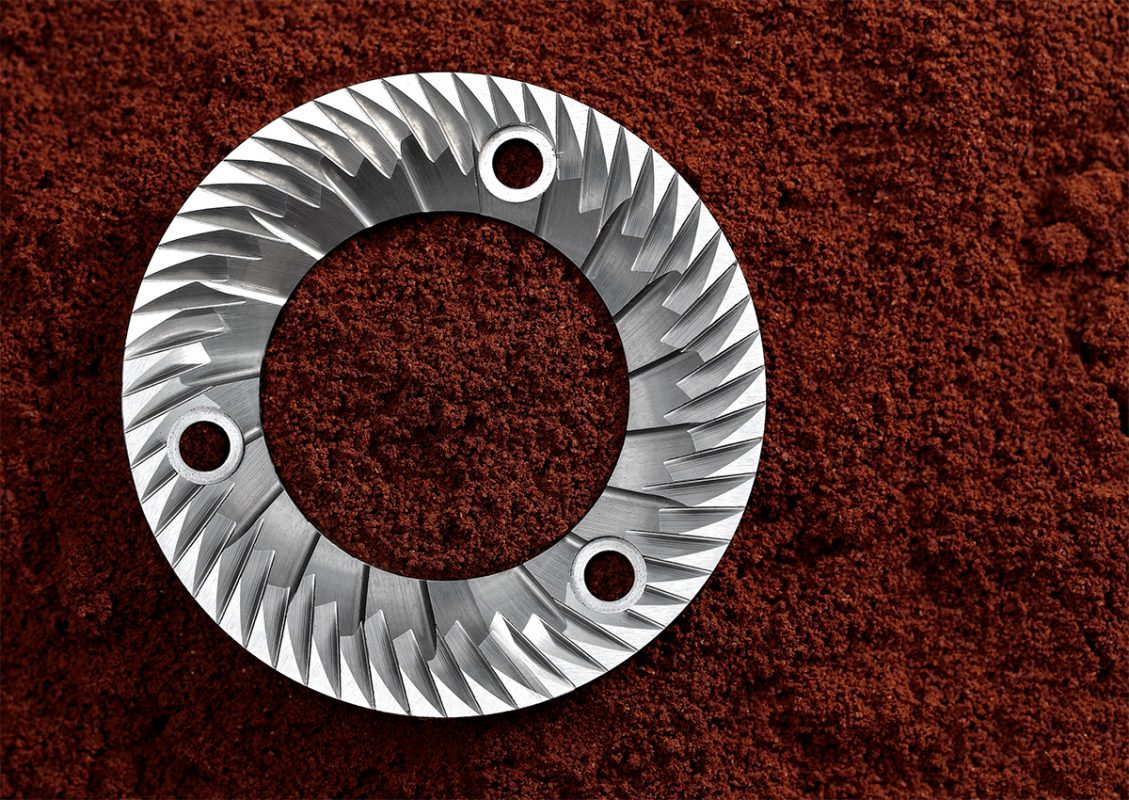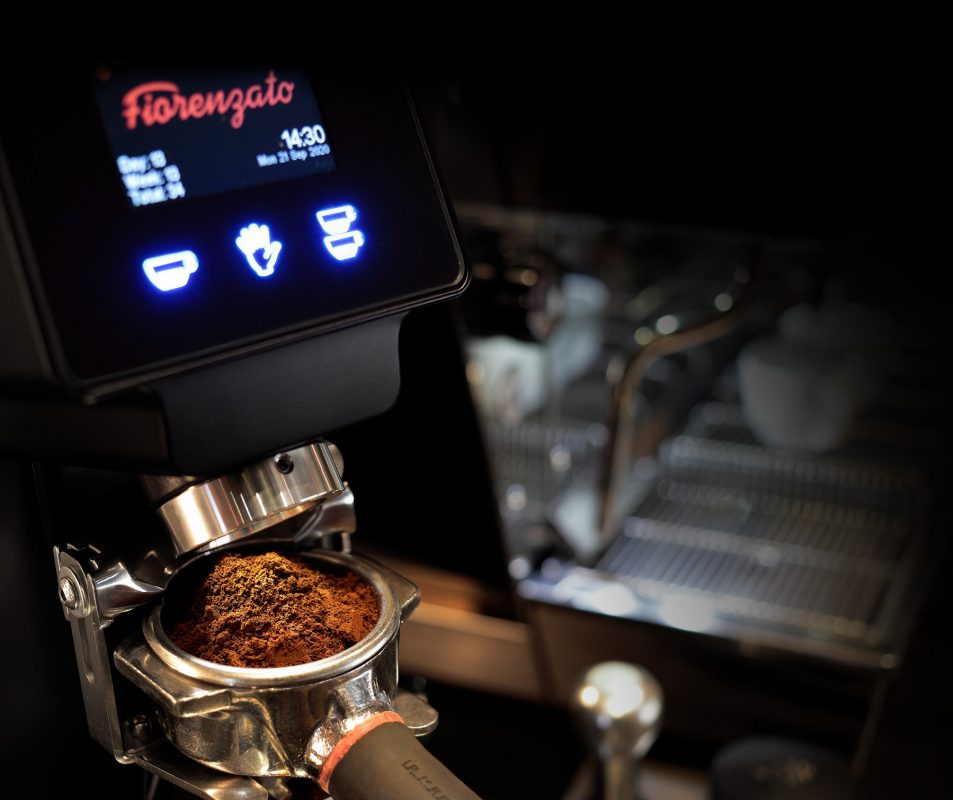 With 83-mm flat burrs and 650-Watt power.
F83 E is everything your coffee shop needs to obtain precise, consistently identical grinding and a perfect cup of coffee every time. At the tap of a finger.