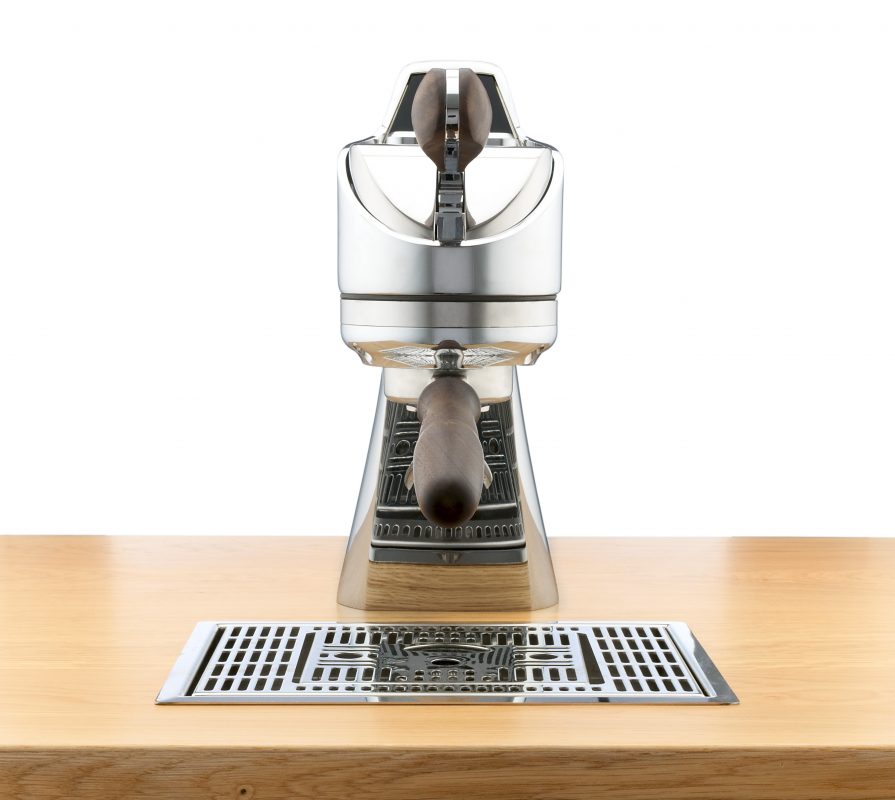 Overview
The Modbar espresso system consists of one espresso tap and one espresso module.
Multiple espresso systems are arranged with our steam and pour-over systems to create all new bar designs, enhanced customer experiences and improved ergonomics and workflow patterns for the coffee professional.
Design
Every aspect of Modbar comes alive in the Espresso Module: Elegant design, robust build, and extreme performance. We have taken the advice of baristas, retail managers, and equipment technicians and put them to use. That's why you see ambidexterity, durability, and ease of maintenance and service above and below counter.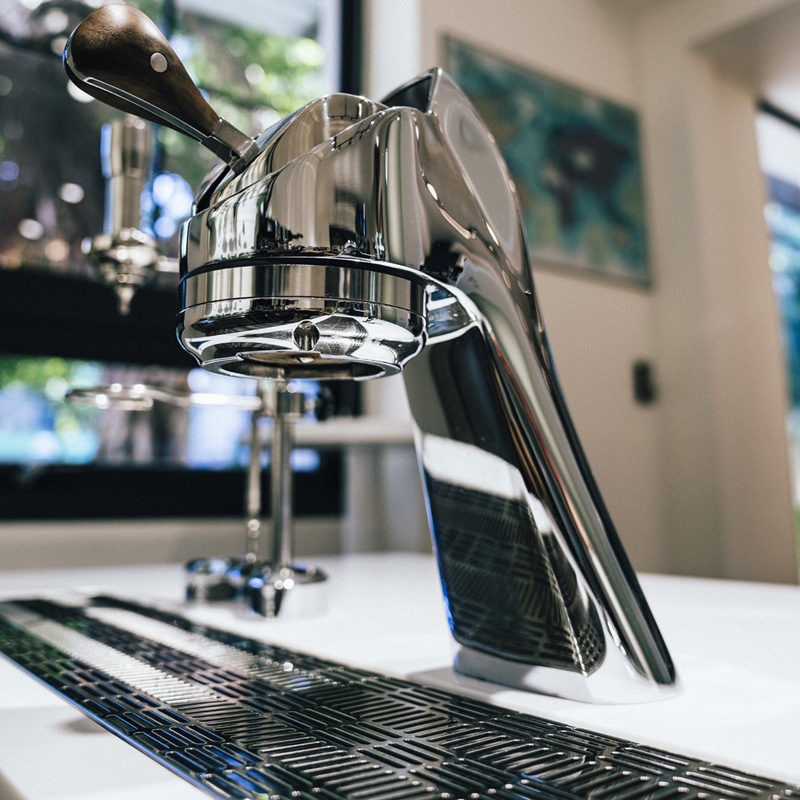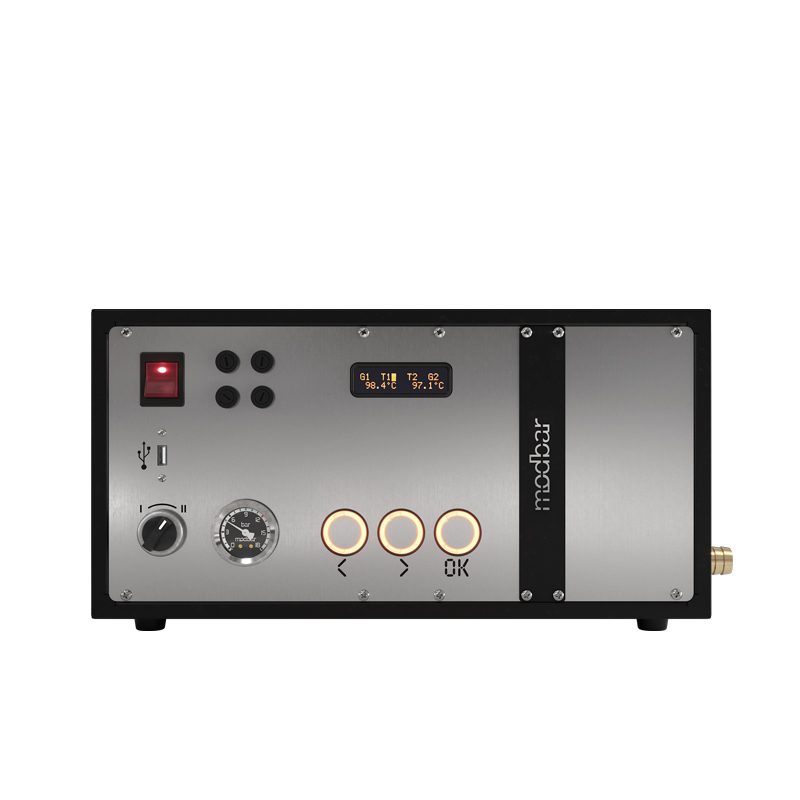 Control

The Espresso System gives the barista tremendous control. With the industry's most advanced pressure-profiling system, touch-screen control interface, multi-function lever handle, and heads up display with shot-clock and volumetric dosing capabilities… there is a lot to explore with your coffee.
Modbar Espresso AV 義式濃縮咖啡系統
Modbar Espresso AV是從Linea PB和Linea Mini的創新科技中汲取靈感,是一款質量可靠、性能強大、具有卓越熱穩定性的檯下型模組義式咖啡設備。
– 高精度自動定量控制系統(可選配自動粉水比技術)
– 撥桿調節四種萃取模式
– 每组主機模塊可選配2組沖煮頭
– 可便捷設置進、排水以及電路
– PID電子溫控系統
– 可視化參數設置
– 沖煮頭計時器
– 沖煮頭預熱模塊