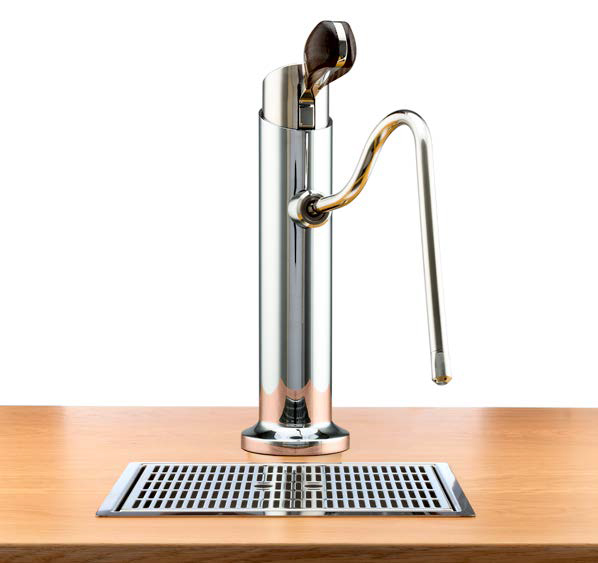 Overview
Modbar's Pour-Over Module brings precision-temperature water to the counter – no more pitchers
losing valuable temperature between the back wall and the pour-over solution. Pour directly into your Chemex, Hario or other pour-over system…you define the temperature. Modbar even provides a holder for many Chemex and Hario systems as well as optional spray or stream nozzle tip. Plus, you can teach Modbar software to replicate your pouring technique.
Design
Ready for right- and left-hand operation equally, Modbar's vertical lever control echoes the espresso module. Its barista-friendly, ergonomic features include a "dual-cool" steam wand to prevent burns and a robust but light-touch lever.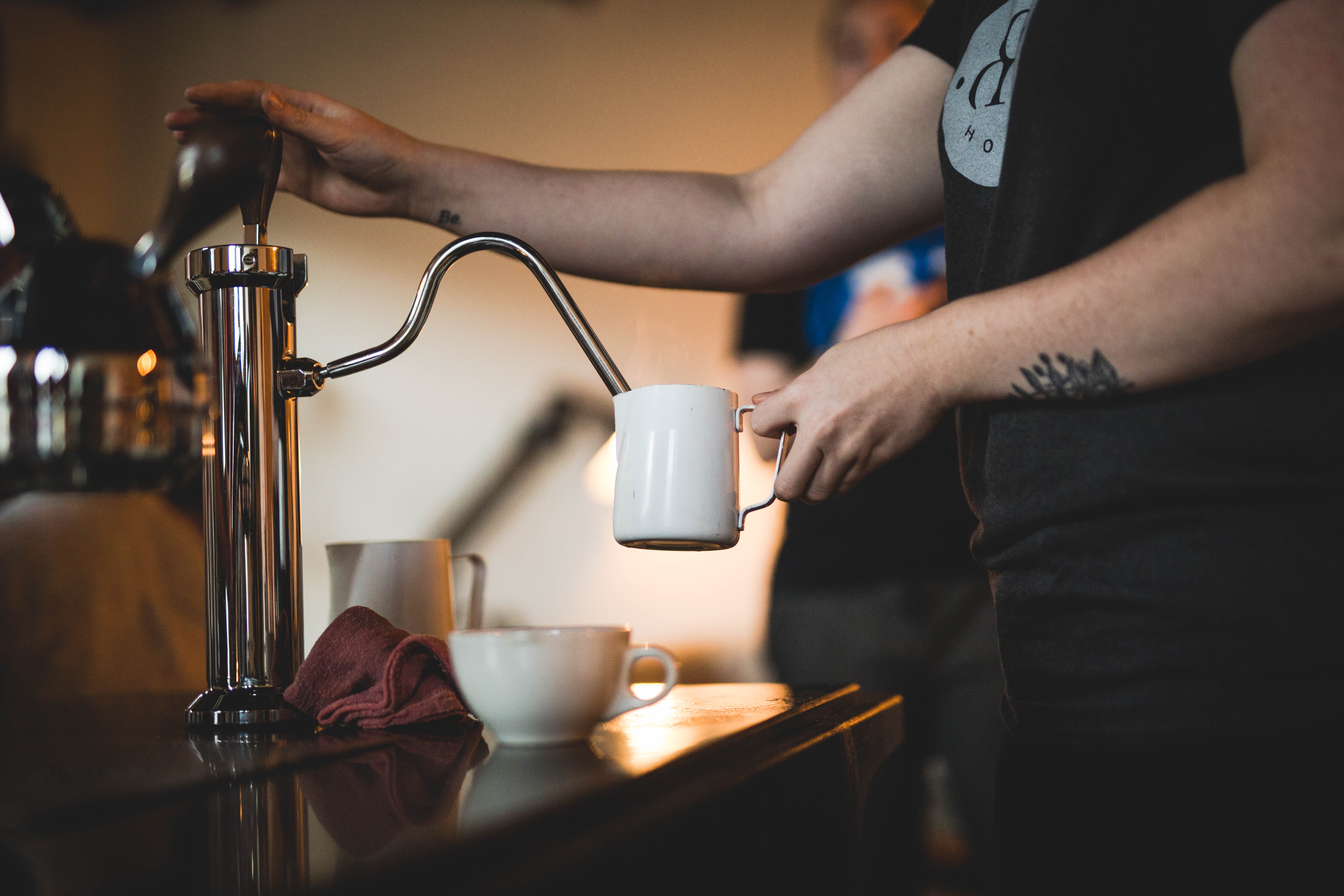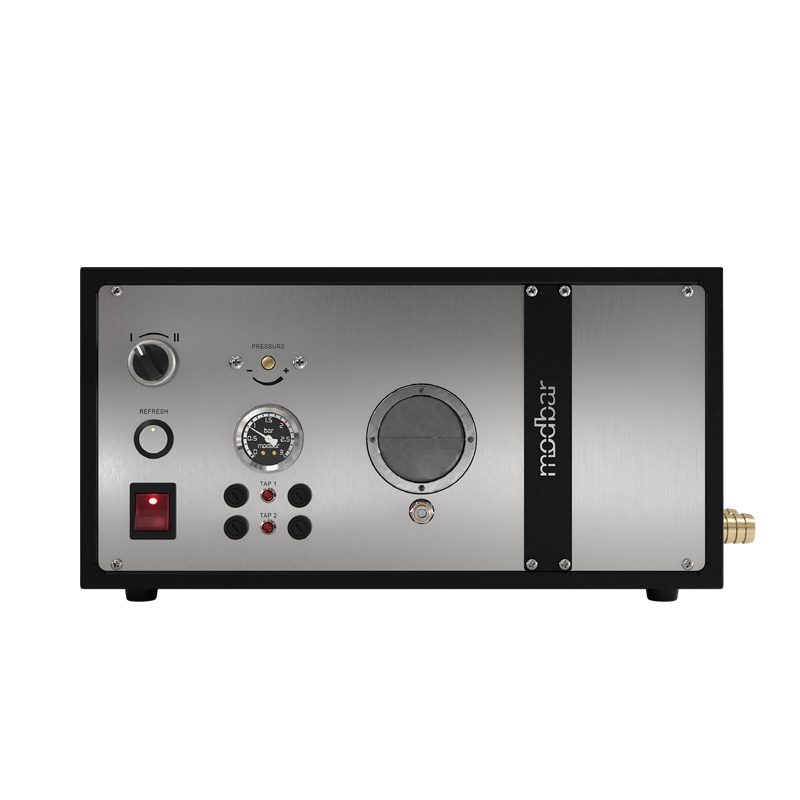 C

ontrol



Slight catches in the lever control give the barista the ability to steam more gently when desired…but a touch will shift Modbar's Steam Module into full power.